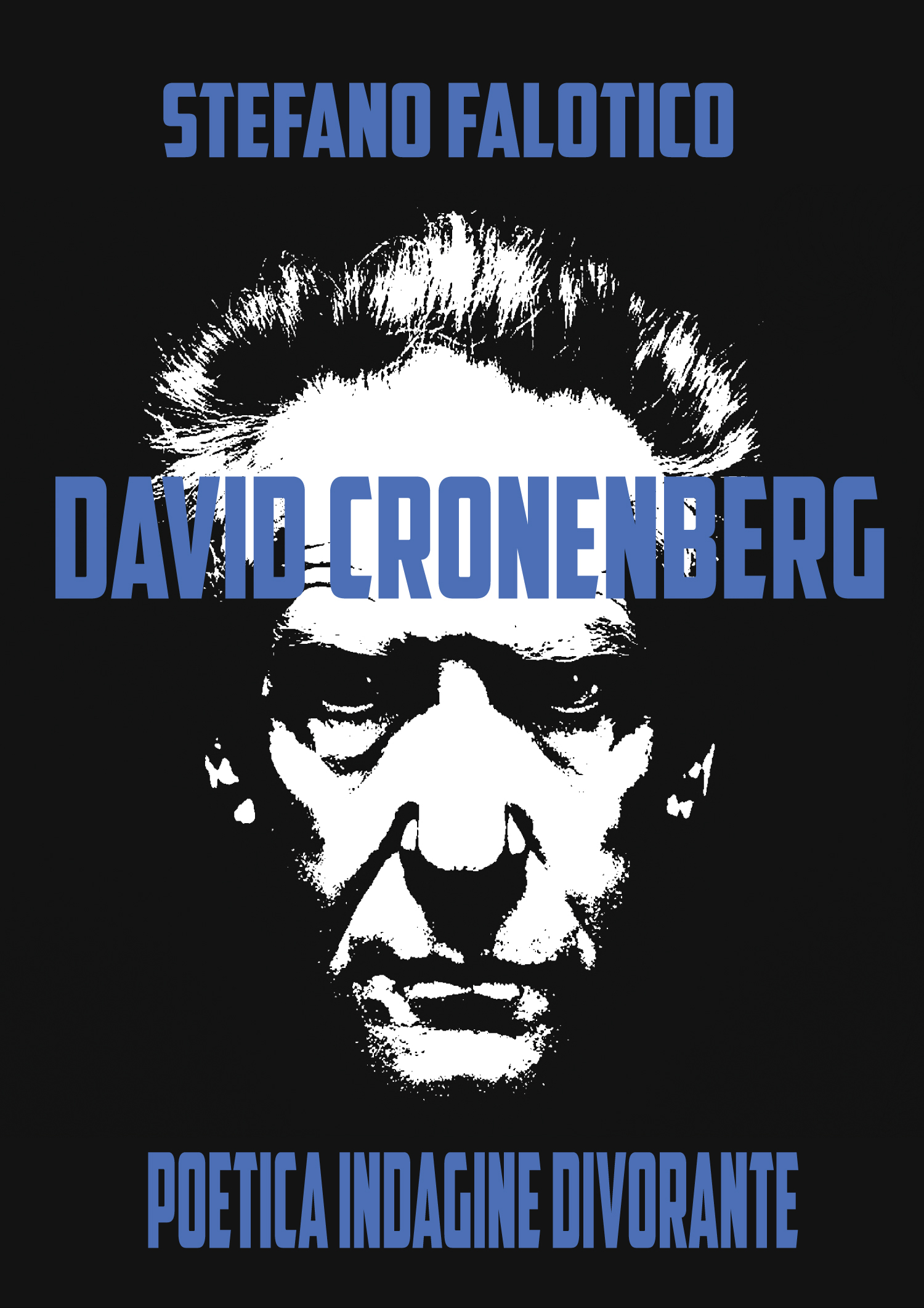 Non c'è niente di meglio, in questa nostra vita piena di eastern promises (non) mantenute, d'inaugurare la giornata con la "dead zone" esorbitante, fastosa, avvolgente ed esoterica d'una strepitosa, freschissima pubblicazione in Kindle.
In attesa dell'imminente versione cartacea, orsù, e del coming soon del "normale" eBook, ecco a voi, su Amazon, il mio pregiato, "breve" ma esaustivo, esplorante, profondo, "corto" ma abissale saggio sull'immane David, David Cronenberg.
David, il profeta.
Leggete la sinossi, la "description", dal sottoscritto sempre scritta, e ammirate altresì la bellissima copertina di Martina di Berardino.
Editato da Germano Dalcielo.
Imperdibile. Perderlo, sarebbe come smarrirvi nelle maps to the stars d'una vita tanto apparentemente appariscente, eh eh, quanto futile.
Rendetevi utili, siate carne viva con David e con Falotico, siate scanners.
Così sia, evviva David, il messia!